Consider this my Purim gift to you! Print, color, display, admire!
Achashverosh: Let's get this party started!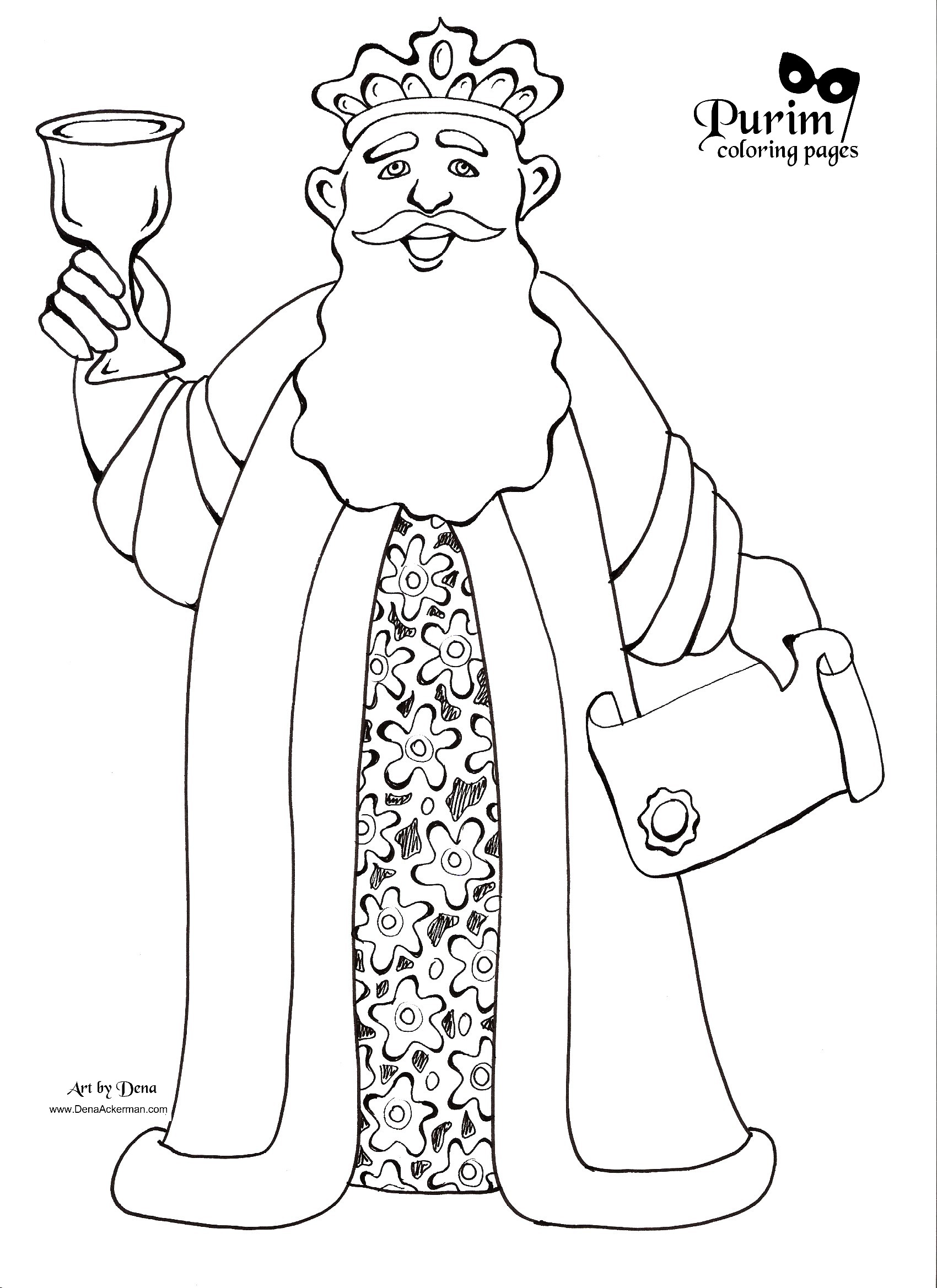 Esther: Not just another pretty face.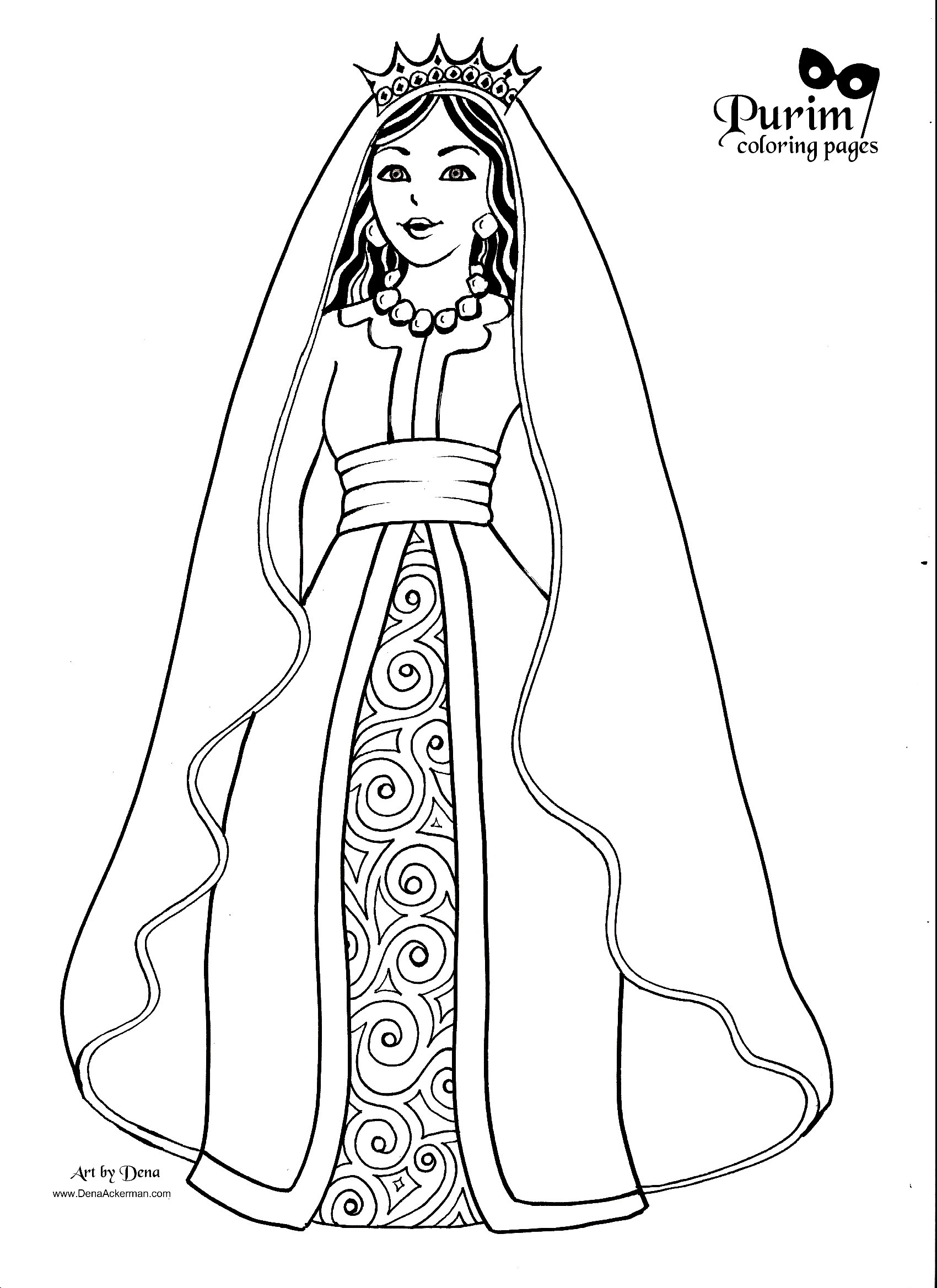 Haman: That's a noose, idiot, not a lasso!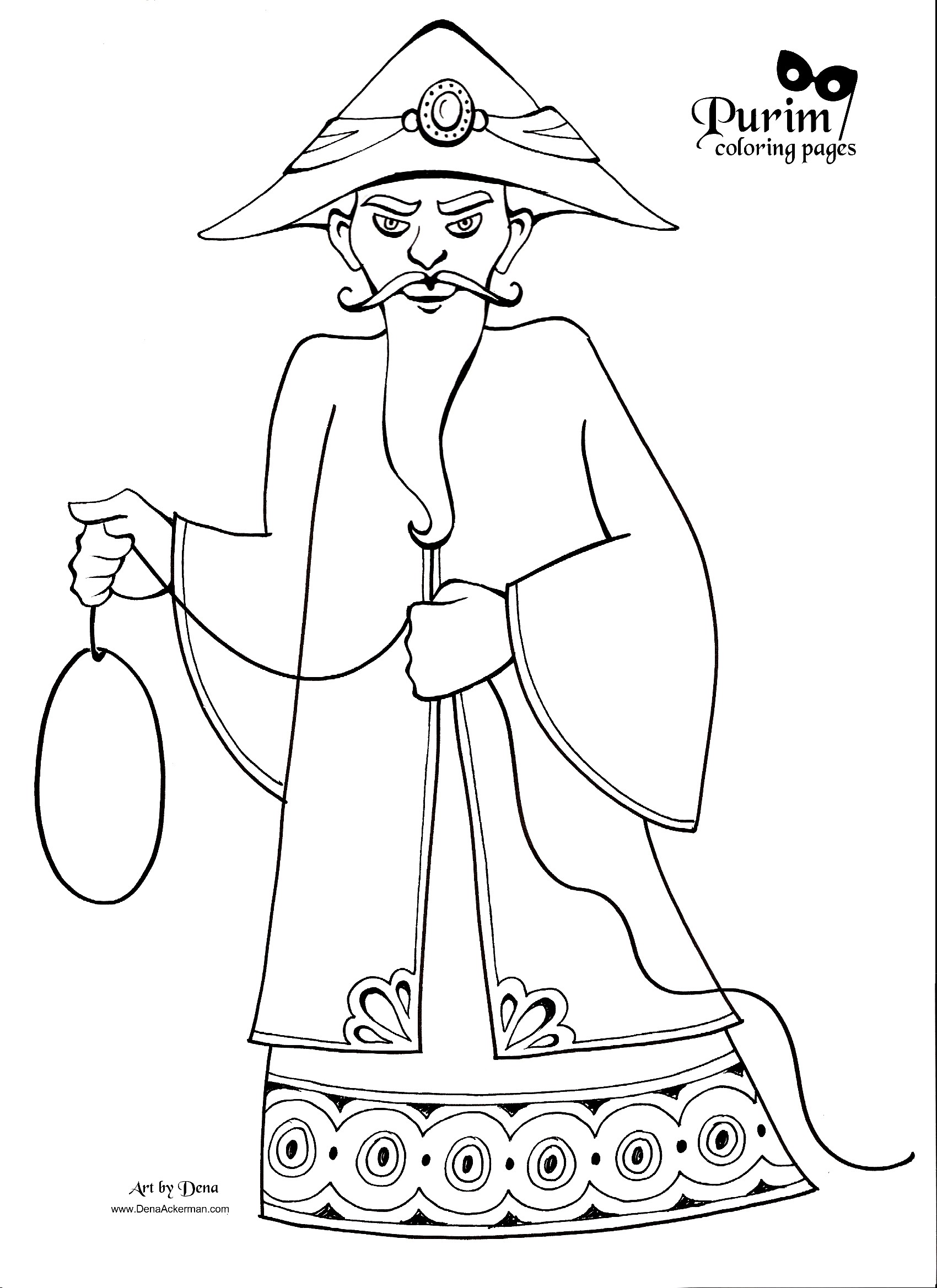 Vashti: What are you staring at?!
(Why does Vashti have a tail? What if I don't want Vashti with a tail? Read my comments at the bottom of this post!)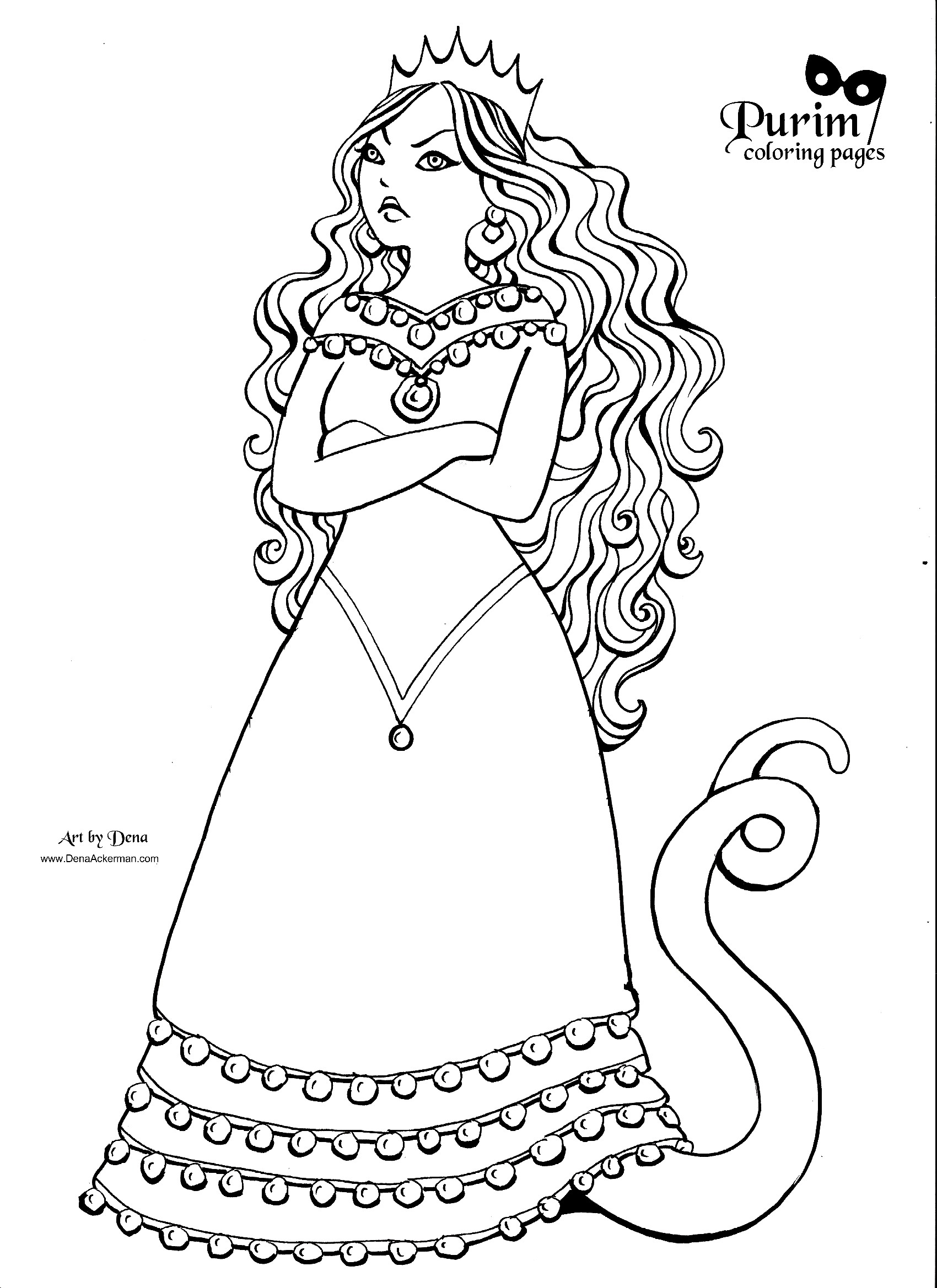 Mordechai: Why can't we all just get along?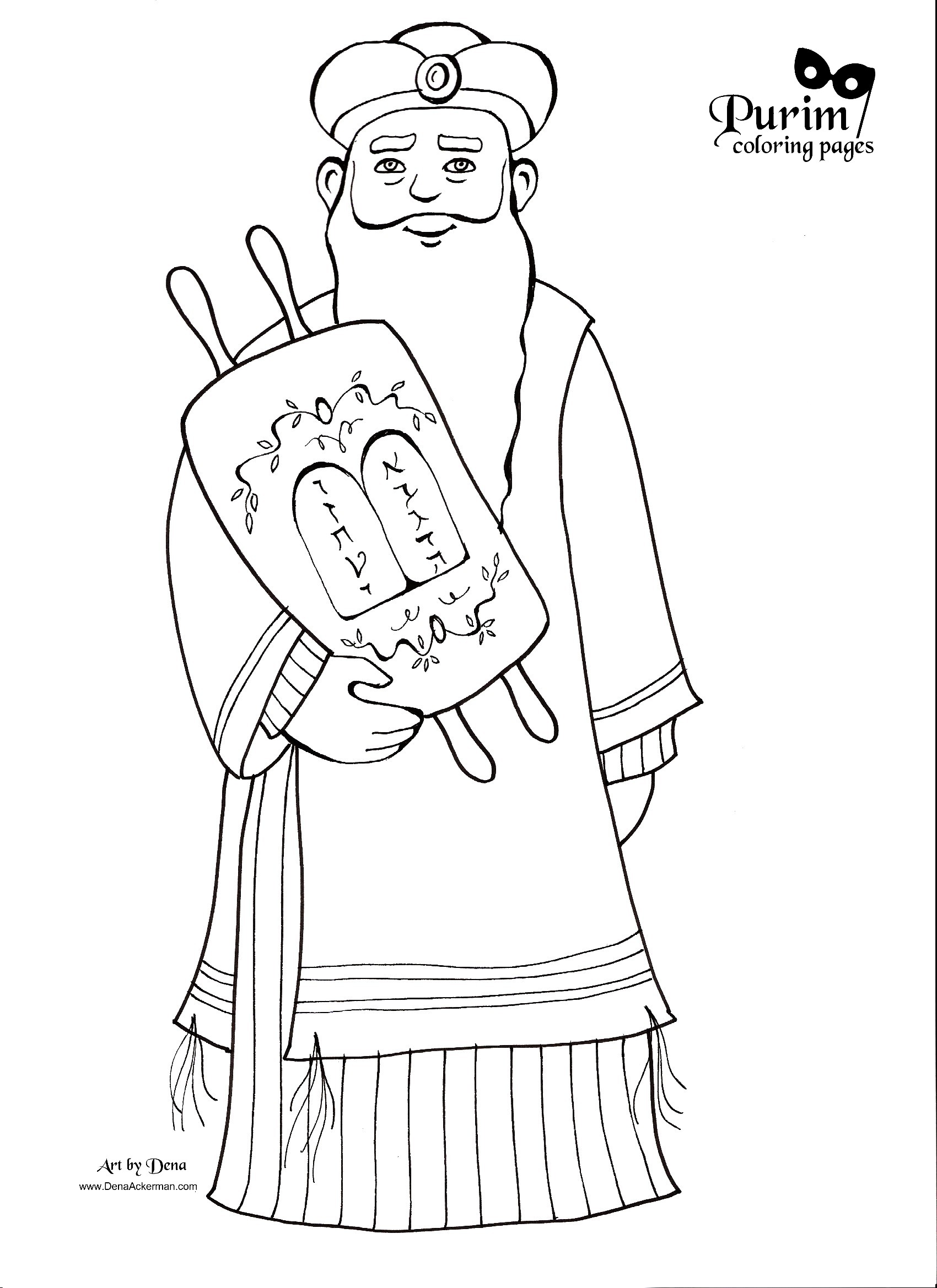 Please share with your friends! Happy Purim!!
VASHTI UPDATE: I have been receiving comments from people that they'd like to have Vashti without a tail.  If you want Vashti pre-tail, you can contact me and I will send it to you. However, I think it is important for kids (and adults!) to know that Haman was not the only villain in the Purim story. There is a popular misconception that Vashti she was an early feminist, a woman who valued her dignity too much to parade naked before her husband's drunken guests. While Vashti does present us with a mysterious, beautiful, fascinating character, there is more to the story than meets the eye.
Who was Vashti? Where did she come from? Why did she refuse to parade naked before the King's guests? What was her sin? Why was she punished specifically with a tail and leprosy? And… c'mon, do you really expect me to believe that she grew a tail?! Rebbetzin Tzipporah Heller gives some deeper insight into the character and history of Vashti here on Aish.com. It's worth reading! Happy Purim :)